The foundation of your home is essential to the integrity of the structure. When buying a property, you want to make sure it has a solid foundation. Here are some common signs of foundation problems: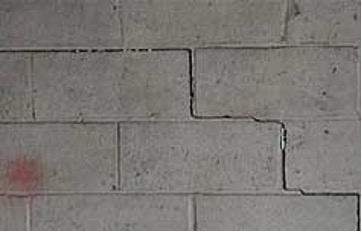 Cracks in the foundation may indicate a problem.

Cracks visible in the floor or on the ceiling could indicate an issue with the foundation.
Foundation Settling or Sinking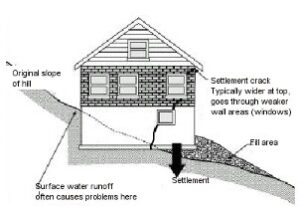 Below are some signs that you may not associate with foundation problems.  If you notice these or other concerns, contact a professional for a full evaluation.
Doors That Stick or Don't Open and Close Properly
Gaps Around Window Frames or Exterior Doors
Sagging or Uneven Floors
Damp Basement or Crawl Space